Our Products
Durable wear and spare parts for rock crushing and construction from our wide stock.
We keep your worksite running
A worksite standing still generates no profits. When something breaks down you want to fix it immediately with zero hassle. This is why we supply all wear and spare parts quickly and expertly.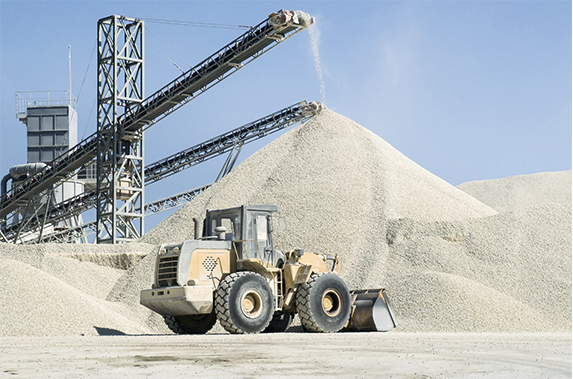 Rock crushing
Rock crushing requires wear and spare parts of first-class strength and durability. We offer the quality parts for the whole chain: supply, pre-crushing, screening, secondary crushing and transport.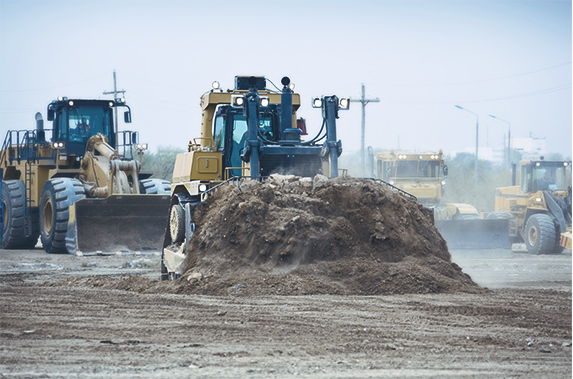 Construction
Construction site engages a wide range of machinery. If the work has to stop for long the impact is vast. Our extensive selection and custom-made products guarantee that your machinery will keep on running.
We solve your problems
Every minute costs money when the worksite stops due to a broken wear part. Our team of experts will help you to find the right parts.