Versatile wear parts for hard use
29.08.2019
Load Up North trade fair in Umeå, Sweden
Did you know that we deliver goods to Sweden as well? For the second time in a row we are taking part in the Load Up North trade fair to share information on our fast deliveries and introduce our wide product range. Load Up North is targeted especially to the construction machinery, transportation and infrastructure construction professionals.
More information on the trade fair
05.09.2019
Maxpo will be back in Hyvinkää, Finland
Where there are machines, there's also need for wear and spare parts! Maxpo is one of the most important professional events for land construction and environmental maintenance machines in Finland. It covers the whole selection of machinery from crushing and mining to versatile needs of land construction work. Just like our wide selection of spare parts!
You can recognise our booth B120 by the familiar Suomen Kulutusosa trade fair bus! See you in Maxpo!
Read more about the exhibition
We help you keep your worksite running
We know our customers, their fields of business and the machinery they use.
We anticipate our customers' needs and help them avoid interruptions of work.
We deliver all wear and spare parts quickly from the same location, also with next day delivery.
We manufacture custom-made parts and help you estimate your need for parts on the spot if required.
When you demand high-quality parts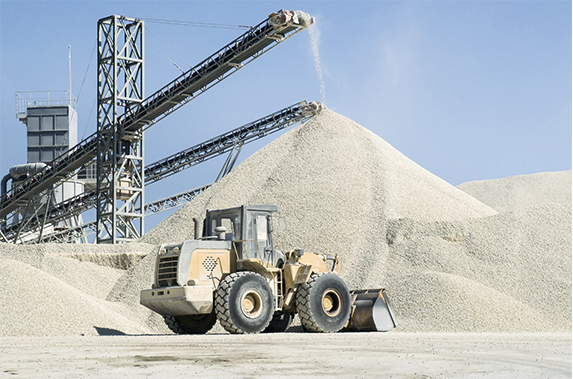 Parts for rock crushing worksites
First-class strength and durability is required of rock crushing wear and spare parts. We deliver parts for the entire crushing chain: feed, primary crushing, screening, secondary crushing and transport.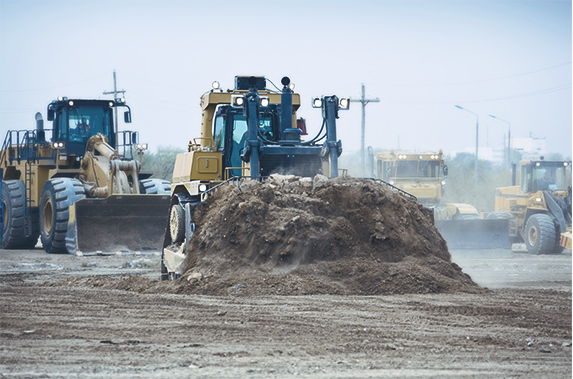 Parts for construction sites
Construction site engages a wide range of machinery and one broken part can be critical for the entire site. Our extensive selection and custom-made products help you keep your machinery running.
The Finnish expert of wear and spare parts
Every minute costs when your worksite stands still. That's why you should rely on our competent service, extensive selection and quick delivery. Our wear and spare part experts are at your service.