Versatile wear parts for hard use
We help you keep your worksite running
We know our customers, their fields of business and the machinery they use.
We anticipate our customers' needs and help them avoid interruptions of work.
We deliver all wear and spare parts quickly from the same location, also with next day delivery.
We manufacture custom-made parts and help you estimate your need for parts on the spot if required.
When you demand high-quality parts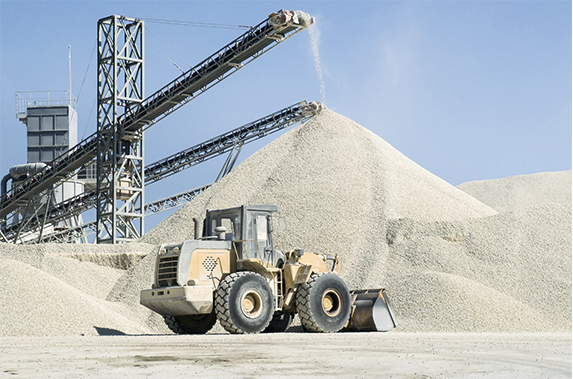 Parts for rock crushing worksites
First-class strength and durability is required of rock crushing wear and spare parts. We deliver parts for the entire crushing chain: feed, primary crushing, screening, secondary crushing and transport.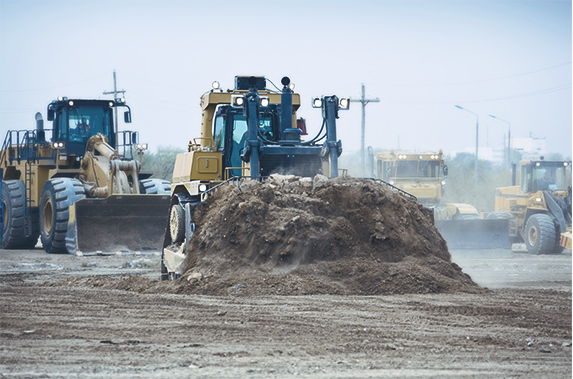 Parts for construction sites
Construction site engages a wide range of machinery and one broken part can be critical for the entire site. Our extensive selection and custom-made products help you keep your machinery running.
The Finnish expert of wear and spare parts
Every minute costs when your worksite stands still. That's why you should rely on our competent service, extensive selection and quick delivery. Our wear and spare part experts are at your service.