Near you
Our warehouse is conveniently located near major traffic arteries in Lempäälä, Finland. We can therefore offer next-day deliveries to most parts of Finland. We are also easy to reach if you wish to pick up goods from your warehouse. For urgent deliveries, we also offer courier services.
Your flexible partner
Although we are naturally very proud of our vast and comprehensive product portfolio, sometimes a customer might need a product that is not in stock. We can source such products very quickly, so you do not have to waste your time calling a range of suppliers.
Rapid and timely actions
We know our customers and the needs of heavy equipment, which is why we know how we can help in any situation, both in the long term and in emergencies. We develop our product portfolio in co-operation with our customers, which reduces delivery times.
Wear resistant rubbers and plank scrapers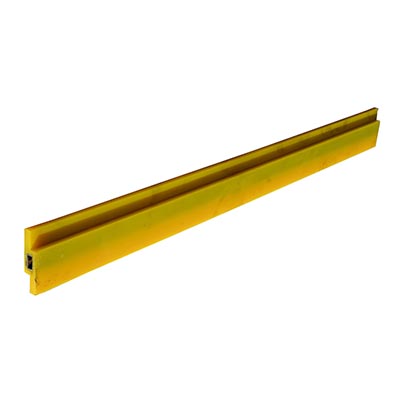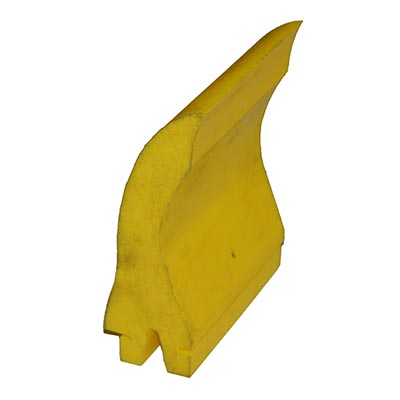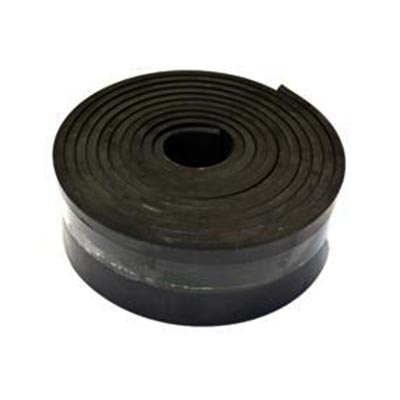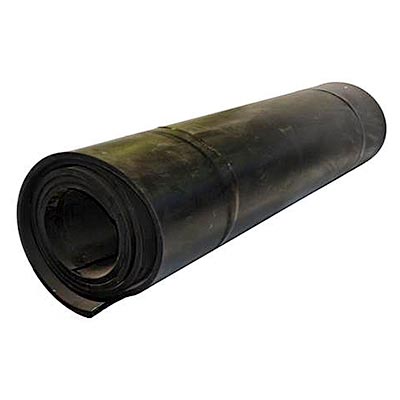 Demolition tools for hammers