Demolition tools for hammers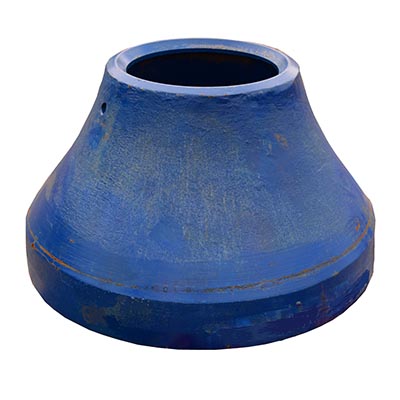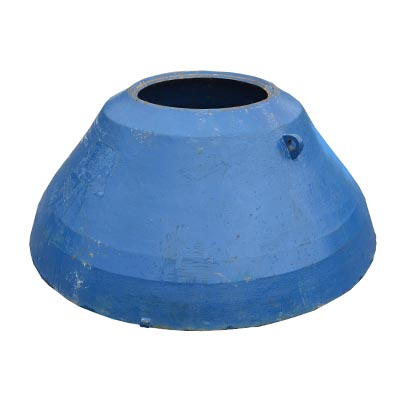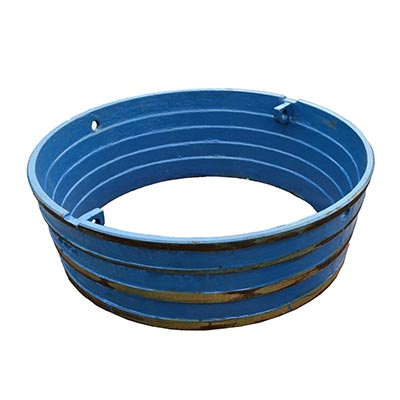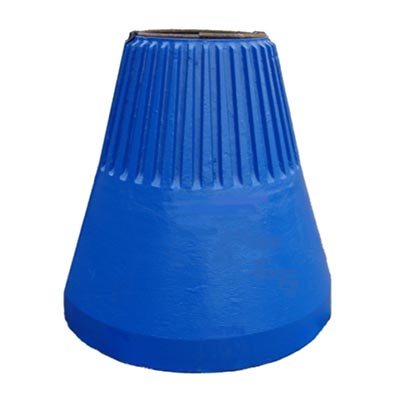 Ordering and delivery
Ordering from us is hassle-free. Our expert sales representatives are happy to serve you on the phone or online. You are of course always welcome to visit us at Hulikanmutka, Lempäälä. You can pick up your order at Lempäälä or have it delivered to your desired destination.
Fast deliveries throughout Europe
Personal service by experts
Competitive prices
Latest product catalogue
See our product catalogue for an up-to-date list of our product range and detailed product specifications. If you have any questions, please call us or send email.
Download the product catalogue
Browse the product catalogue